Fresh food. Flexible meal plans. Delivered right to your door.
Look, perform and feel the best you've ever experienced with high quality nutrition & elite level personal coaching.
The highest quality meal prep you will find
---
Chef Crafted Recipes Designed by Nutrition Experts
Grass-Fed Meats & Wild Caught Fish
Rotating Weekly Menu
Delivered Fresh, Never Frozen
Locally Harvested Ingredients
Zero Industrial Oils Only Olive, Coconut or Avocado Oil
No GMOs
Calorie & portion controlled
Low Salt & Sugar
High Protein & Fiber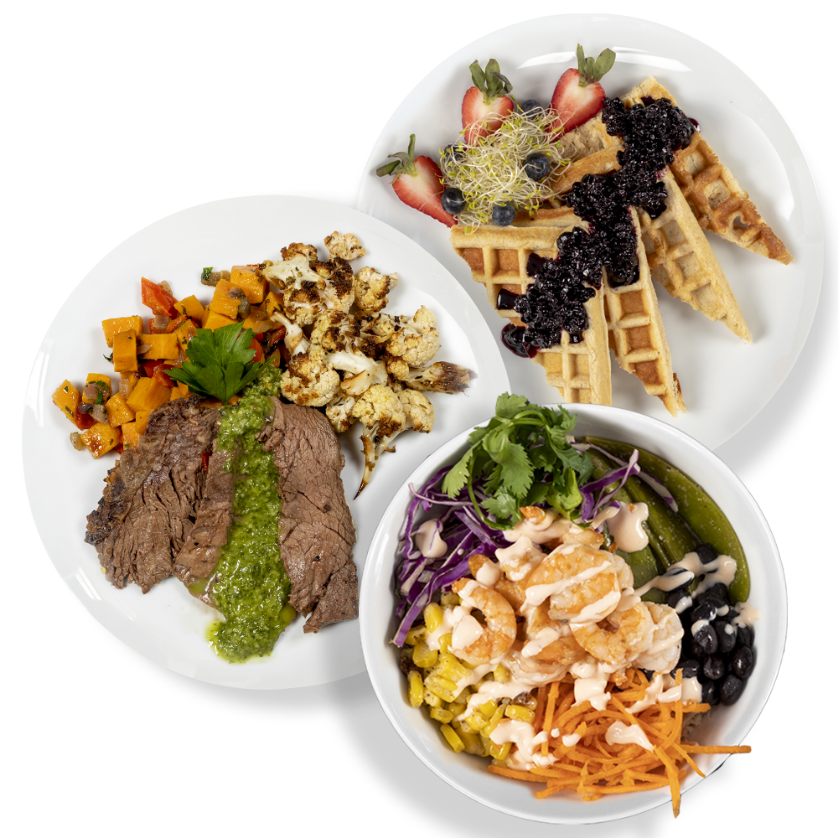 We have a plan for your goal and preference
KKeto
PPaleo
VVeggie
VEVegan
GFGluten Free
DFDairy Free
LSLow Sodium
SSpicy
30Whole 30
SFSoy Free
LCLow Carb
From Our Stove to Your Stomach Place your order online, new meals every week!
Click the Menu tab and find a meal plan you would like to order. Orders must be in by Thursday at noon for Sunday pick up or delivery. Fresh prepared meals delivered to your home.
Delivery is free on orders over $100
Heat, eat, and enjoy.
All of our meals are pre-portioned and pre-cooked with clearly labeled macros and dietary restrictions.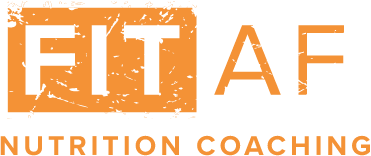 Get in the best shape of your life
with one-on-one coaching.
We've helped hundreds of people take control of their health and nutrition
by achieving long-last results that are easy to maintain.
Word on the street :
"I have been let down by other prepared meal businesses before but am quite shocked at what you have done with Fit AF. The food is VERY good with a lot of different options. I was skeptical at first, but have eaten those words because of the ease of use of the website, the ease of reheating the food, the quality of the food, and the container the food arrives in"
Gary Horsfield, Veterinarian & Small Business Owner.
"Honestly, so far I'm loving everything.. I wish I started ordering from you before now!! Everything's well better and more flavorful than I expected for a meal prep, I guess I'm just used to super plain basic chicken rice broccoli repeat so it's a nice change of pace!"
Brianna Spindler, Athlete & Stylist

"I've used a lot of different food delivery services from Hellofresh, Plated, Freshly, and most recently Wegmans prepacked meals. Your service beats it all. I love it all. From the presentation and labeling. Every meal I had was delicious and satisfying"
Samantha Lanphear, self proclaimed 'Choosy Eater
Fit AF has not only made losing weight simple AF, but their food has made me feel better than I have in YEARS.
Truly amazing. I feel like I have the energy back I had in my early 20's. And it tasted so f***in' good!
I am LOVING these meals!!
They're delicious and perfectly portioned! I work 12hr days as a nurse and the hardest part was finding a balanced, quick meal to bring.
I've been more satiated, and the variety doesn't allow me to get bored for the entire week. I have less cravings for poor food choices, feel more energized during the day, and have been able to stay more focused on my goals
Fit AF Rocks! The meals are incredible, the size portions are perfect and the food tastes so fresh and delicious. High class! I love it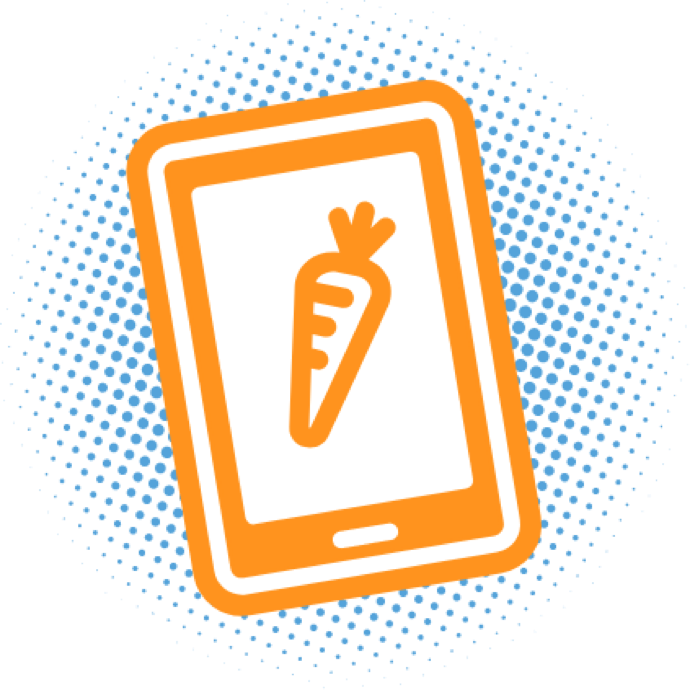 Check the menu
Our menu changes weekly, so visit the Menu page and make your selection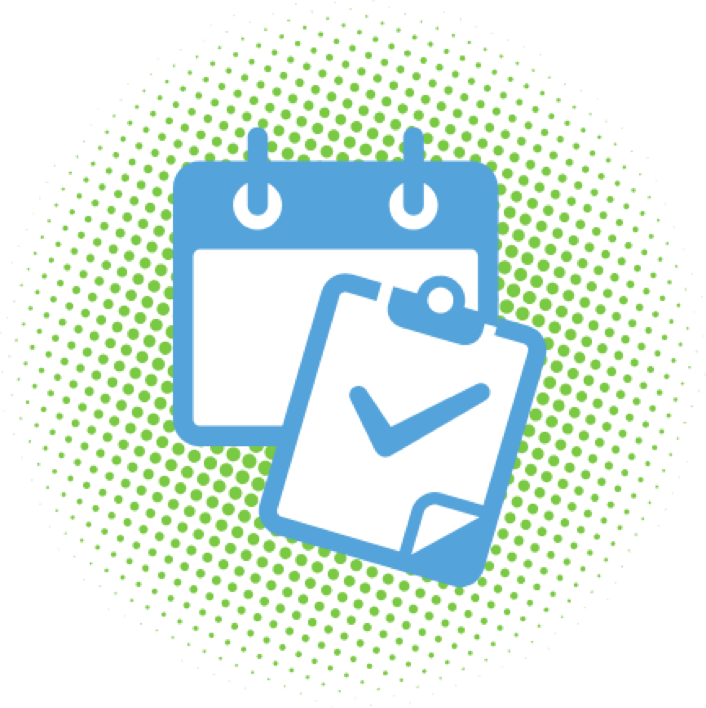 Place your order
Orders must be placed by Thursday at noon for Sunday delivery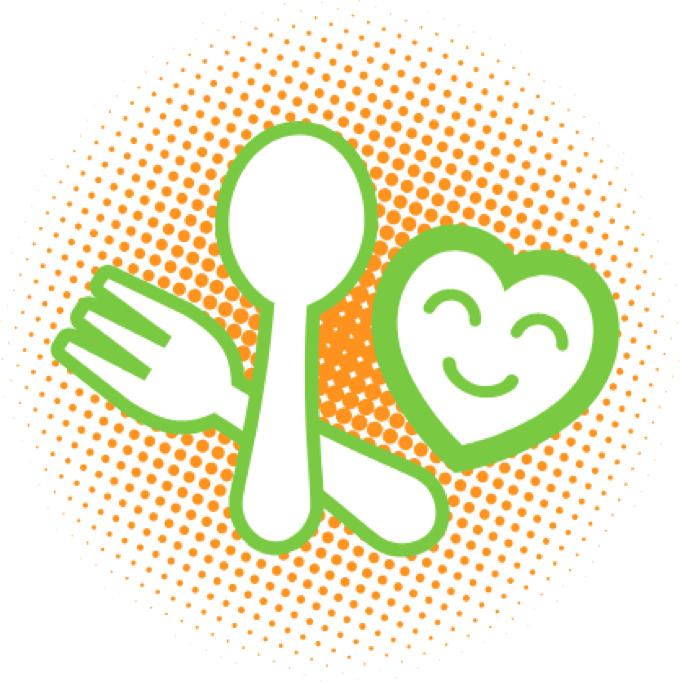 Get it and dig in!
Delivery is free on orders over $100
Word on the street :

Fit AF helped me reach my weight and physique goal for my wedding day!
Samantha B.

I'm so happy Fit AF exists. I literally went on vacation for three days and came home CRAVING a Fit AF meal. The food tastes fresh and I know that I can trust the ingredients!
Nina G.

Fit AF has saved me a TON of time and aggravation with meal prep and given me more time with my son. That is irreplaceable!
Justine B.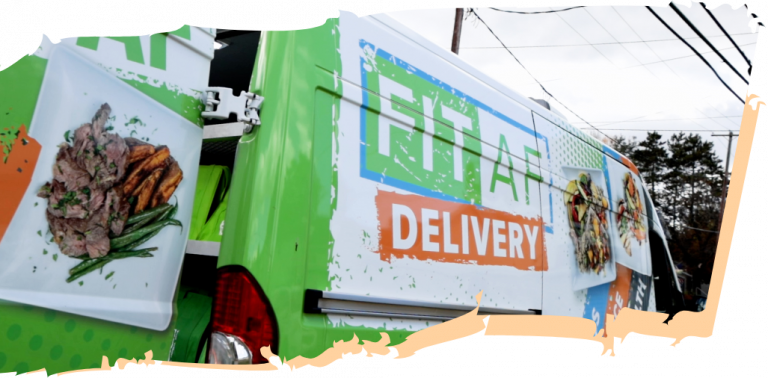 FREE DELIVERY
We deliver all over Eastern Pennsylvania - check yourself before you Fit AF yourself.
We bring it
Congratulations, we deliver to your zip code! Check out our menu to see some of our clients' favorites & start your order today
Delivery Areas
Unfortunately, we do not deliver to [00000]. Please enter your email below and we will notify you when we start shipping to your zip code.