As our way of saying thank you for trusting us for your dietary needs, we give a little bit back in the form of reward points.
Fit Bucks
$1 = 1 point
100 points = $3 credit
What is our Fit Bucks Program?
We love to reward our loyal customers; the more you shop, the more you can earn and save!
What Is A "Fit Buck"?
A "Fit Buck" is an earned value for each and every order purchased.
How Do I Earn Fit Bucks?
You can accumulate Fit Bucks by ordering your favorite meals. The more you purchase, the more you earn.
How Many Fit Bucks Do I Need To Earn To Convert To Spend?!
You can start earning immediately! For every $1 spent, you'll receive 1 Fit Buck. As you browse the site,
you'll find a certain number of points associated with every meal and product.
How Many Points Do I Need To Earn A Free Meal?
Once you meet the minimum amount of earned points, you can apply them to your next order. Alternatively, you can let them
accumulate for a bigger reward! Since our meals vary in price, we cannot give you an exact quote.
However, every 100 "Fit Bucks" accrued equals $3.
What Can Fit Bucks Be Used Toward?
Points may be used toward future orders of meals and products.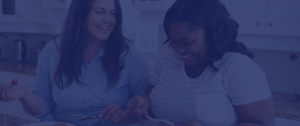 REFER A FRIEND
The path to health is better with friends! Bring yours on your Fit AF Journey.
For each friend you refer, they'll get $20 off their first order. In turn, you'll get a $20 credit to redeem against your next order. Everyone wins!
SURPRISEDAF
We love our Fit Fam and try to give back a bit more than the benefits listed above. As a new client, you should keep an eye on your email for surprise snacks, merch and more!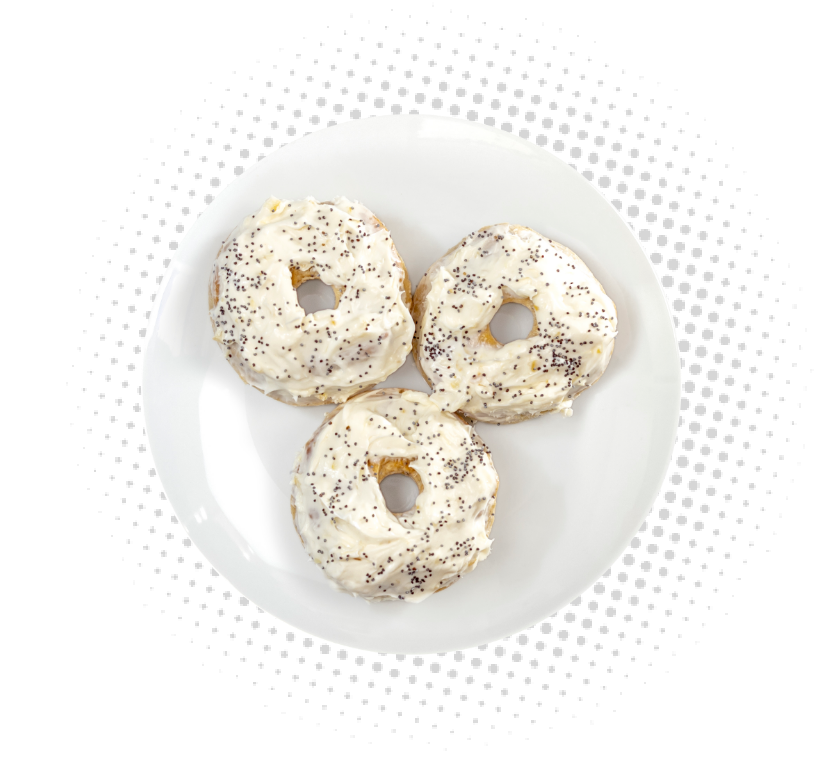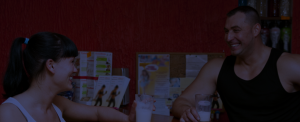 JOIN OUR AFFILATE PROGRAM
Join the Fit AF team as an affiliated gym, fitness center, or influencer. We're constantly looking for like-minded businesses and individuals to help spread the word about Fit AF. Earn free food, discounts, and commissions for your contributions, while encouraging your clients, colleagues, friends, family and followers on their paths to health.