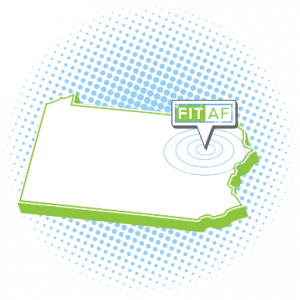 We bring it.
We deliver all over Eastern Pennsylvania
.
Congratulations, we deliver to your zip code! Check out our menu to see some of our clients' favorites and newest meals.
.
Unfortunately, we do not deliver to [00000]. Please enter your email below and we will notify you when we start shipping to your zip code.